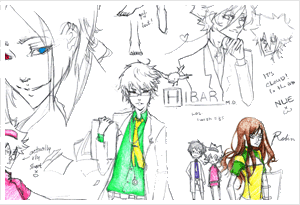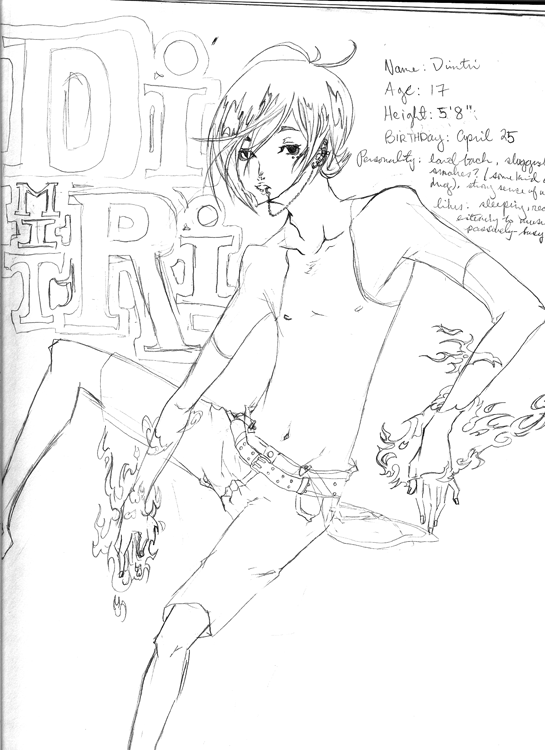 Russian twins part 1 - Dimitri
A study in character design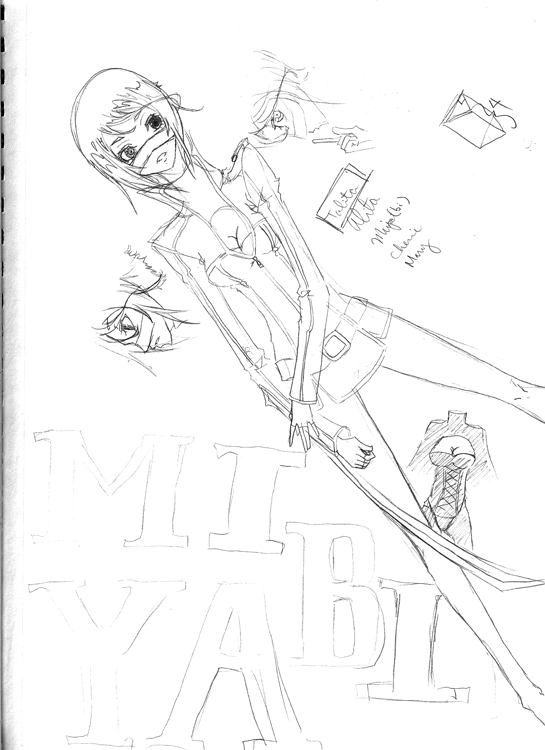 Russian twins part 2 - haven't decided a name for her yet.
The Sun
The Moon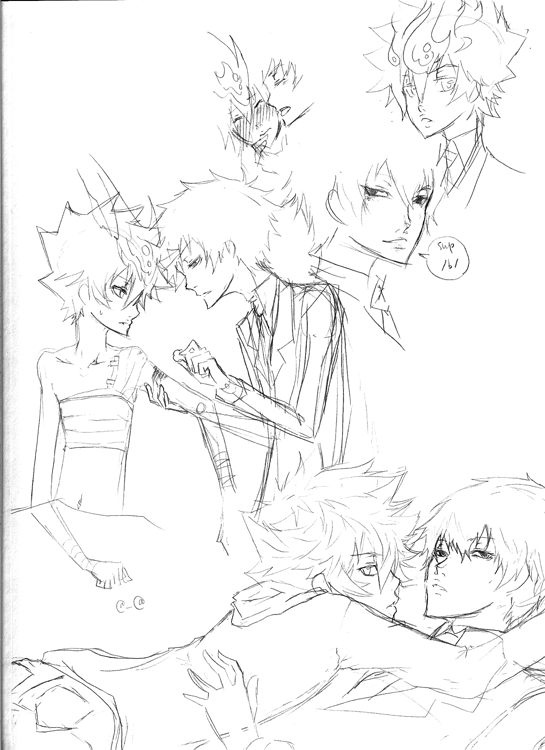 Hah! 1827
Dino, who looks like Hibari in a wig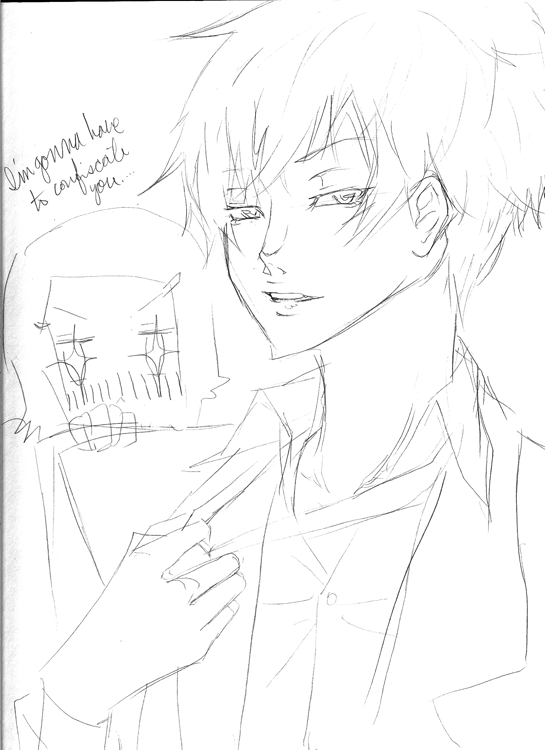 I had to confiscate him
Dimitri revisited - part of a super hero project for art class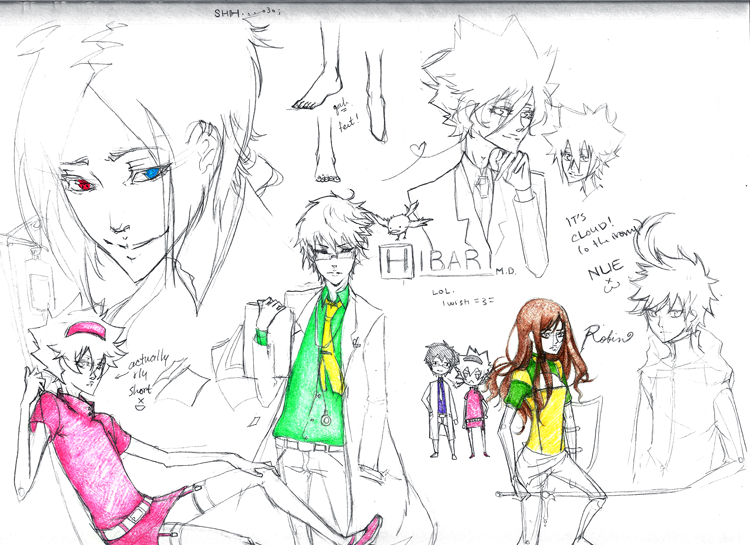 SAT prep spawn crack - Tsuna's nice legs got cut off...
Wouldn't Hibari M.D. be nice?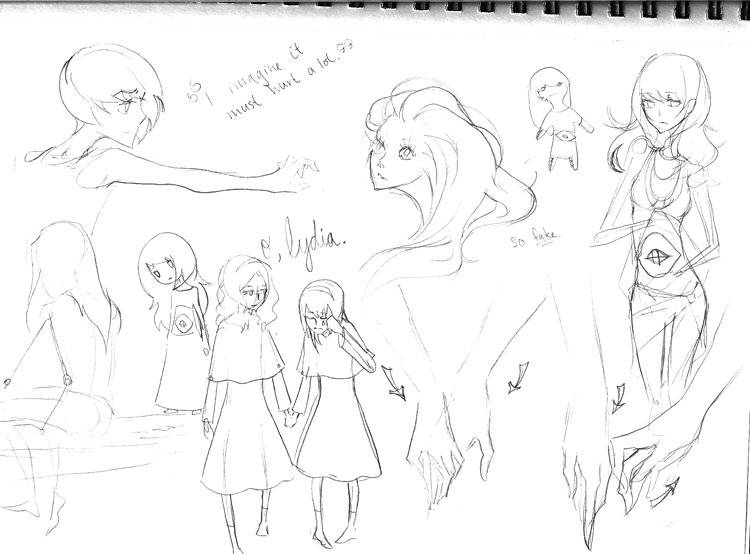 Depression at night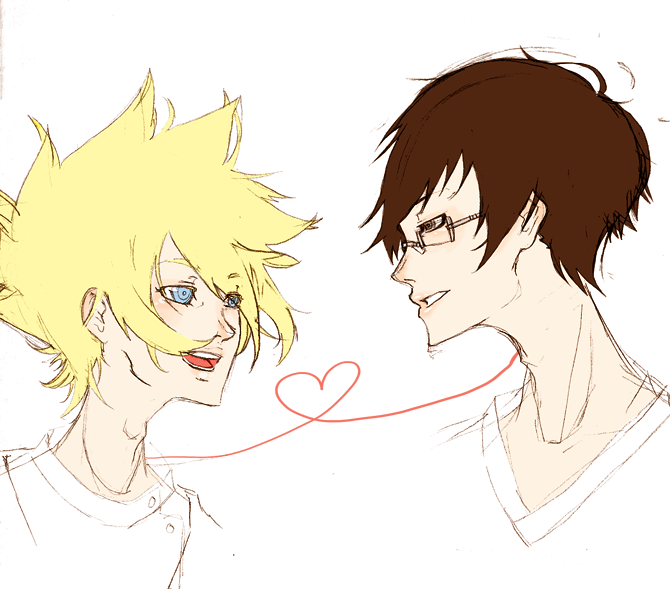 Giotto & Dr. Hibari