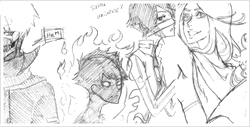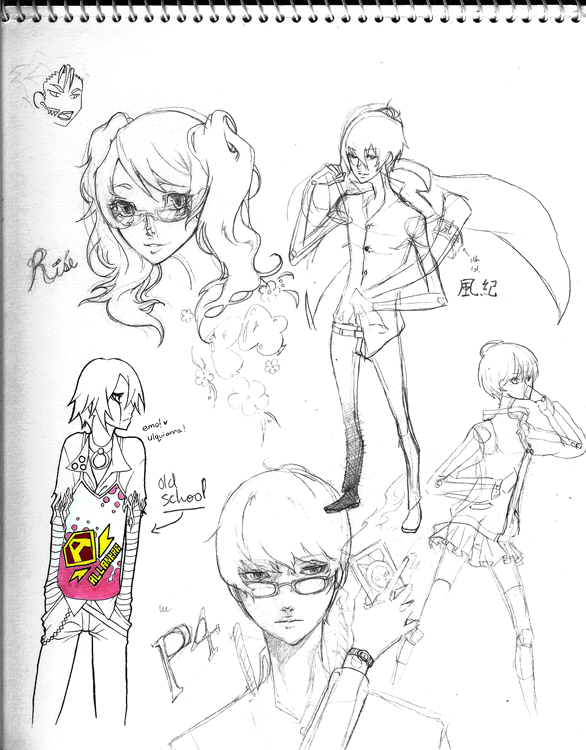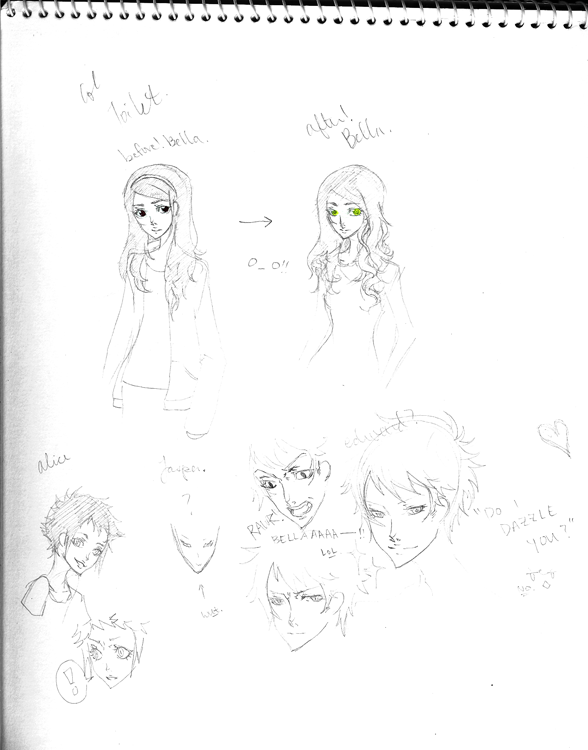 My take on Twilight "orz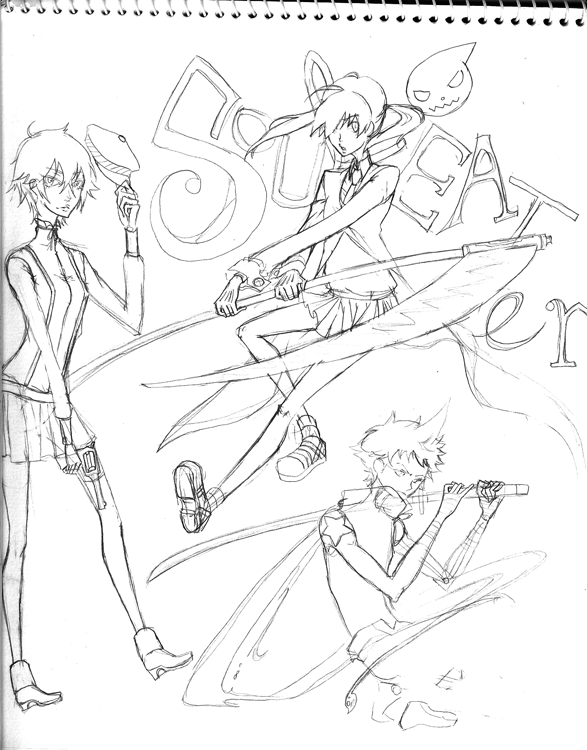 Evil Couple + Russian Girl Twin revisited. Still no name for her yet!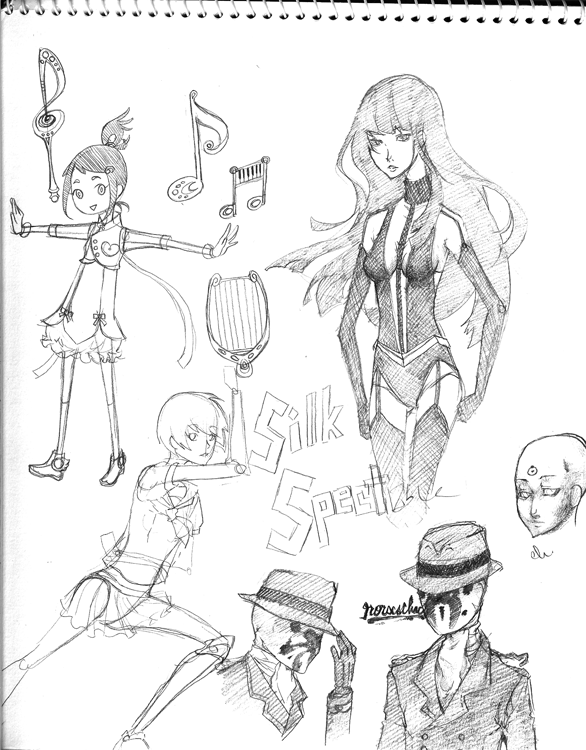 Musical Magical Girl OC & Watchmen + Chie
More Watchmen
AP Enviro shirts, Black Mamba OC & Tsuna
Detective Delano Davis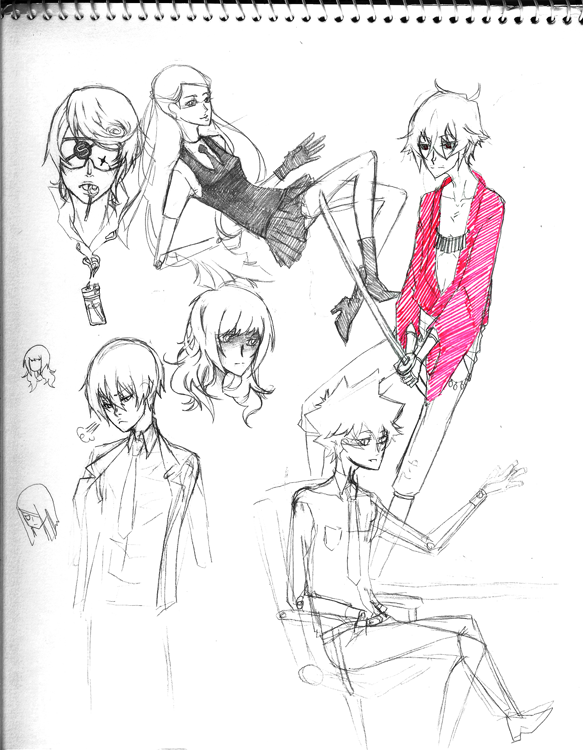 Spanner, Maid Girl OC, Ryoma OC, Hibari in a suit & Tsuna-sensei
The bottom half of his face is his real face.
Star Trek, Nero OC, & Enterprise-ko
Marvel & DC: All Dem Hoochies
Batgirl & Supergirl in the corner, Cloak & Dagger, Power Girl, Emma Frost, Jubilee
Supergirl & Batgirl, Dead Master & Black Rock Shooter
10069